Welcome to Minuteman Press North Brunswick!
Minuteman Press North Brunswick is a family-owned and operated full-service marketing service provider. We are your trusted printing and marketing partners. Conveniently located just off of Route 1 at 1040A Orchard Street, we provide digital printing, custom apparel, signage, blueprints, promotional products, and more, and we include free delivery to North Brunswick, New Brunswick, South Brunswick, Kendall Park, Franklin Park, Franklin Township, Milltown, Clyde, Somerset, Deans, Pleasant Plains.

Our new shop uses the latest in printing technology to design and print anything you need to market, promote or grow your business. We offer competitive pricing and are committed to high-quality reliable printing services. Do you need business cards, letterheads, flyers, brochures, envelopes, or postcards? We can also design, print, and mail a direct mail or EDDM campaign for you! Minuteman Press is a "One Stop Shop" that offers professional graphic design, bindery, and finishing services such as stapling, folding, collating, coil binding and lamination. We're here to help you with all of your printing needs. If it has a logo, graphic, or design we can produce it!

We live in the local community and are proud to help and support small businesses. Come visit us or give us a call for more information and a free quote. We look forward to working with you!
To get help on your next project or to place an order, click Customer Service. Visit our Products & Services area to browse some of our products. For answers to common printing questions, go to the Resources section. To learn more about us, visit Our Team.
News Center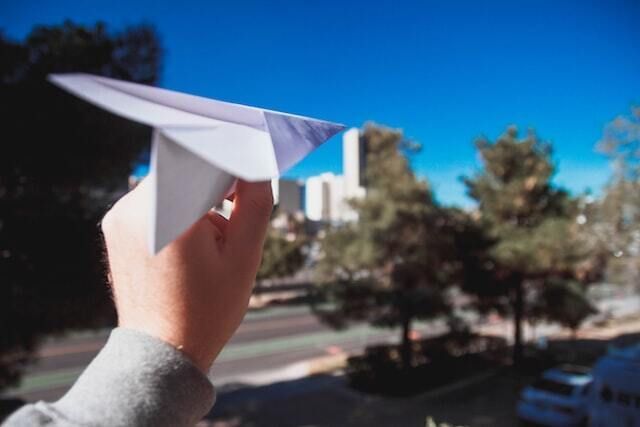 How can you build and sustain a successful email marketing campaign for a small business? Here are the five tips to get started on a top email marketing campaign.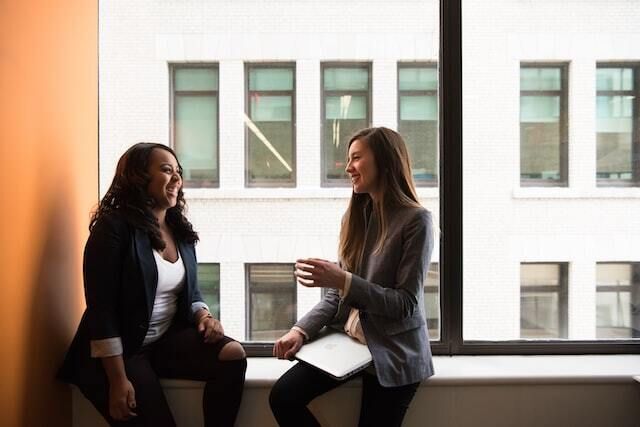 What can networking do for you, and how can you get started? Welcome to Business 101, and today we're going to talk about how to network like an expert.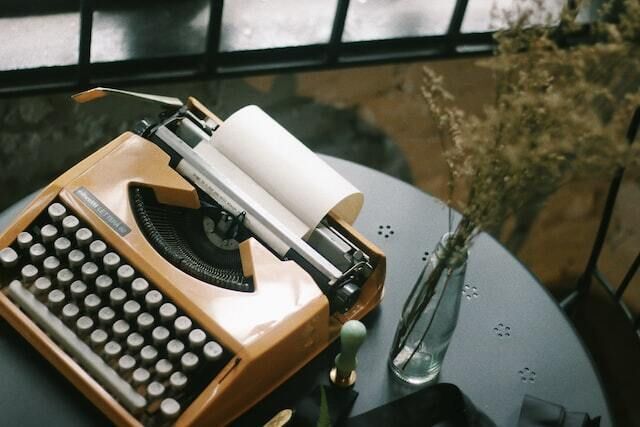 One marketing area that helps build your company brand, attracts potential clients and can increase revenue is publishing a book. Not sure if a book is best for your business? Check out these six reasons your business should write a book.