Use Print Marketing Materials to Get Noticed by Your Customers !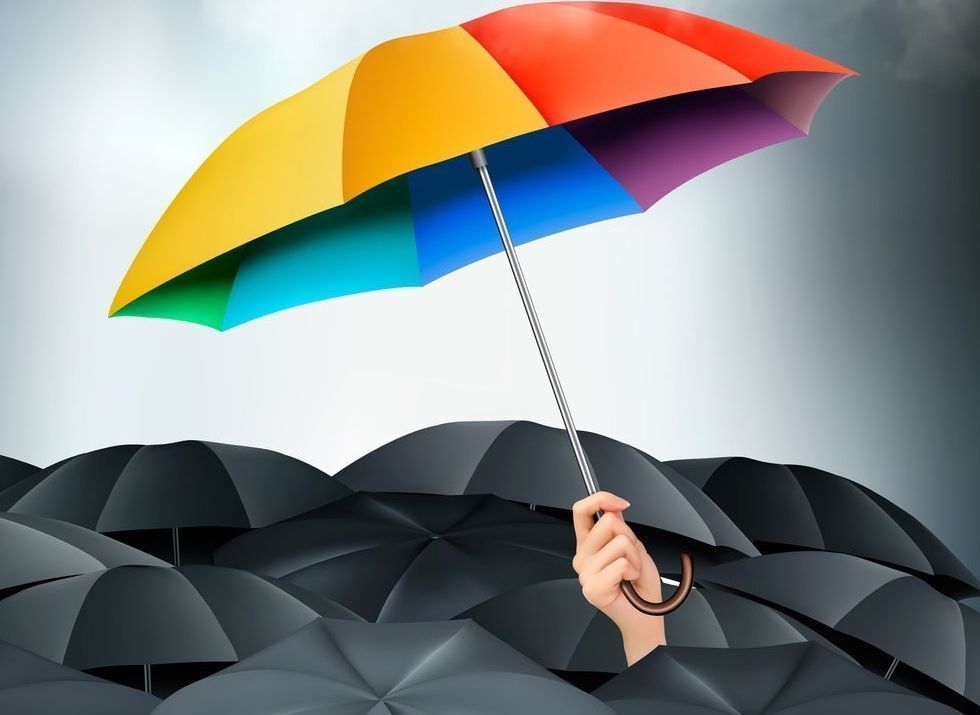 It is commonly known that it takes a number of times to see an advertising message before retaining it or responding to it. The "Rule of 7" suggests that a message needs to be seen seven times before someone takes action. This is why print marketing material plays an important role in a business's marketing strategy. If you want customers to remember who you are, what you do, and what value you bring, be sure to include the following print materials in your marketing mix.
Brochures. A brochure is a versatile, cost-effective marketing option. Unlike digital marketing, a brochure provides longer exposure for your brand. Brochures help establish brand identity and make brand name recall easier. When compared with digital ads that often come with length limitations, brochures allow you to include descriptions of your company, products, and services, and include taglines, testimonials, contact information and more. Lastly, brochures are versatile. They can be included in an order, displayed in your office, distributed at trade shows, handed out, distributed by mail, or included in a presentation package.
Flyers. Flyers are a great way to get noticed. Leave them behind, give them out, or mail them. Use ­flyers to stand out from emails that are ­flooding your customer's inboxes. Make sure your customers know what's going on with your business, and how you can help them. If you're thinking about using ­flyers to promote your business, now is the time to get started.
Postcards. With all the traffic in people's inboxes, postcards really stand out and they can be used for so many purposes. Postcards can be used to introduce new products and services, announce a sale or special offer, invite people to a tradeshow, seminar or event, drive traffic to a website, or serve as a coupon. Just about any marketing idea you have can be conveyed through a postcard.
Because digital marketing is so ubiquitous, print marketing material is more impactful than ever. Printed material differentiates you from competitors and it gets noticed by your customers.
Minuteman Press North Brunswick is your source for high quality printed marketing materials. We offer personal service and competitive pricing. Take advantage of our special on postcards now through July 30th 2021.
Call now! (732) 867-9902